Sony's Kaz Hirai responds, "$35m! Pfftt, is that all?"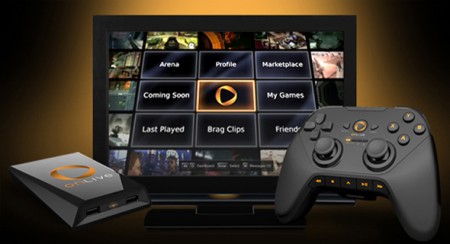 Speaking to MercuryNews, Insolvency Services Group CEO Joel Weinberg revealed that OnLive was in a big heap of doo doo last week when the company was acquired by Lauder Partners and laid off 50% of their staff. According to the report the company owed between $30 and $40 million in debt and was about to run out of cash.
"It was a company that was in dire straits. It only had days to live in terms of cash flow and the like. Something had to be done immediately or there would have been a hard shutdown, which would have been a disaster."
Weinberg, whose company is currently acting as a sort of bankruptcy trustee for the OnLive insolvency process, added that creditors are only going to be able to collect between $0.05 and $0.10 on each dollar that OnLive owned them.
Kind of makes you wonder what Lauder Partners was thinking when they decided to pick up the OnLive baton.
Source: GamesIndustry