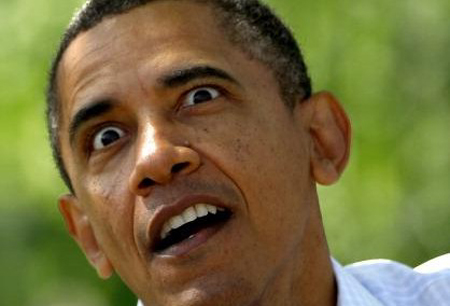 Microsoft has revealed that starting on August 27th your Xbox 360 will be home to more hot 2012 US presidential election coverage than you can possible handle!
Through the magic of Xbox Live you will get access to the Election 2012 hub, which will then let you see NBC News coverage of the election (it's nice to know that somebody will be accidentally tuning into NBC News), details about the candidates, daily polls, both conventions, live coverage of the presidential debates, and you can even register to vote.
Basically, Xbox Live will be your one-stop-shop for everything you need to make sure you can vote in November for who will be the president of what is left of the United States.
Ironically, in order to access any of this election content on your 360 you are going to have to go against Obama's commandment to "turn off the video games".