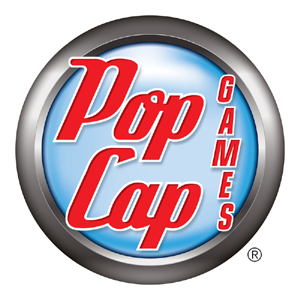 PopCap may be on the verge of releasing a sequel to the uber-popular Plants vs. Zombies game, but according to the rumor mill they are also on the verge of issuing pink slips to many of their employees.
The basis for the rumors comes from ex-3D Realms boss George Broussard, who said yesterday on his Twitter account "EA bought PopCap a year ago for a billion dollars. Sources say shakeup and layoff's are imminent at PopCap."
Other than the tweet, there is no information that can back up this statement. So, consider this a rumor until EA announces something more official. Brutal Gamer will keep an ear to the ground and let you know as soon as more details surface.