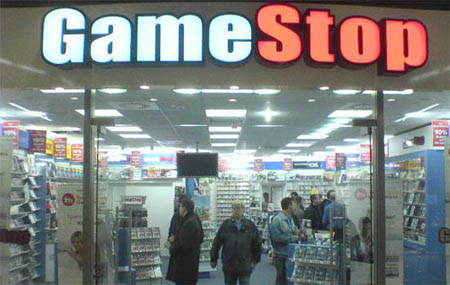 Speaking to Wired, GameStop president Tony Bartel revealed an upcoming new system that would allow their customers to start the download process for digital content as soon as they buy it at the retail store, and skip having to go home and enter in a long code number.
The system will work by using an email sent to customers as soon as the content is purchased in-store. By using a smartphone, the customer can then click on a link that starts the download while they are still standing at the retail counter.
"There was a lot of friction about putting in a [long] code… with a controller… It's GameStop-specific, and it works with any code."
At first the system will only work with Xbox 360 content, which will be a Godsend for anyone who has ever had to punch in an XBLA code, but there are plans to expand it to other platforms.
Source: GamesIndustry