We're kicking it old school.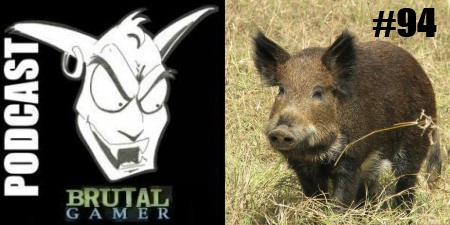 Hosts: Leigh, Zeth & Mike
An old school style episode this time around, as the team quickly skim over a couple of the bigger news stories from the past week or so.  There's also a bit of discussion of Darksiders II, some Steam Sale purchases, and games we're looking forward to for the rest of the year.  Then the podcast goes into TV talk for a bit.  All this and more on the 94th episode of the Brutal Gamer Podcast.
Theme Music: "Just Your Regular Beat Song" by She Music
If you have iTunes and like what you're hearing, please subscribe and leave feedback here
If you wish to download the MP3 directly, we've got you covered here
Podcast: Play in new window | Download