Coming this September to a console near you: Battlefield 3 Premium Edition for $70 (or £50).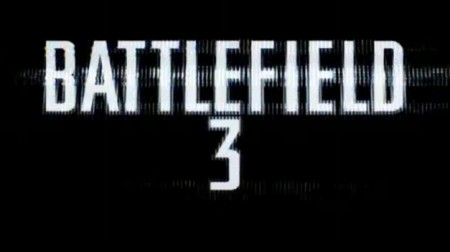 Battlefield 3 Premium Edition was announced this morning during EA's Gamescom press conference. This new version of the popular first-person shooter will be available for $70 in the US, €60 for Europe and £50 for the UK this September.
The Premium Edition will include an annual membership to the Battlefield premium service which includes access to all existing and upcoming Battlefield 3 downloadable content.
If you're new to the series and need some help getting up to speed with today's online veterans, Battlefield 3 Premium Edition will also include a Multiplayer Head Start Kit, which gives players access to 15 additional weapons, gadgets, and vehicle upgrades.
The standard version of Battlefield 3 recently dropped in price from $60 to $40. The premium membership alone will cost $50. If you're interested in playing Battlefield 3 competitively, and haven't picked it up yet, you might save yourself some money if you wait until next month and get everything in one package.