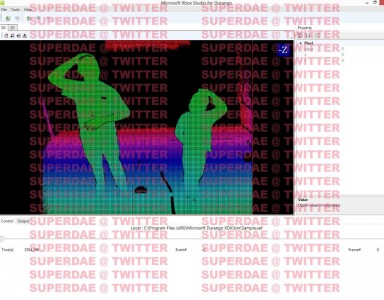 A new image was leaked to the Internet this week that reportedly shows the capabilities of the next generation Kinect that Microsoft is rumored to be including with the Xbox 720.
The image shows several improvements over the current Kinect that you shout Netflix commands at while your hands are covered in Hooter's-style buffalo wing sauce, including the ability more accurately track two people and distinguish fingers held against clothing.
Officially this image is a rumor, however, Eurogamer is reporting that the source of the picture, DaE, is confirmed to have access to a next-gen Xbox dev kit.