A chat about a book, and other things.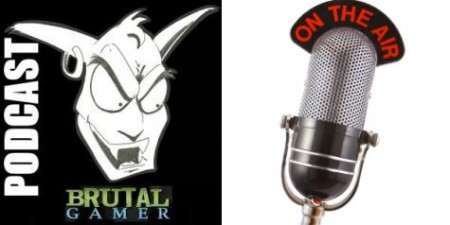 In a special bonus episode of the Brutal Gamer Podcast, Amy sat down and had a chat with R.A. Salvatore about his new book Charon's Claw, as well as his plans for the future and a bit of video game talk thrown in.
Extra Life – Team Brutal Gamer
Music Used: "Just Your Regular Beat Song" & "A Gentle Breeze" by She Music
If you have iTunes and like what you're hearing, please subscribe and leave feedback here
If you wish to download the MP3 directly, we've got you covered here
Brutal Gamer Podcast: BONUSCAST - A Chat With R.A. Salvatore

,
Mike is Brutal Gamer's Indie Editor. He has been playing video games since the early 90s and is fond of racing games, puzzlers and MMOs. Typing /played while in WoW makes him cry, but not enough to stop him playing some more.


Mike Jones
has contributed 1208 posts for Brutal Gamer