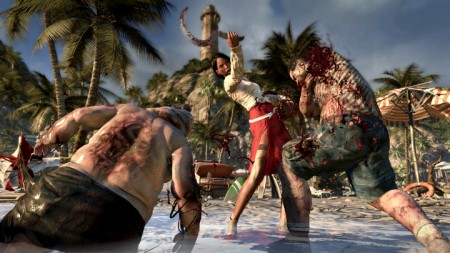 A new trademark from Dead Island developer, Techland, suggests that the company might be developing a zombie game named Dead Stop for mobile phones.
The trademark description states that Dead Stop will be used for a video game, specifically for "entertainment services and providing an online game via an application for mobile phones and other electronic apparatus". This description is not part of Techland's trademarks for either Dead Island or Dead World (which has not been announced but was trademarked last last year).
Trademarks do not always end up becoming actual products, so anything beyond the fact that the Dead Stop trademark exists is nothing more than speculation at this point. However, Dead Island was a huge success for Techland and it would not be surprising to learn that the studio is working on something new for the IP.
Source: Siliconera