Itt would appear that Zynga has managed to land itself in hot water with the authorities over the dumping of stock shares three months before the company tanked on the market.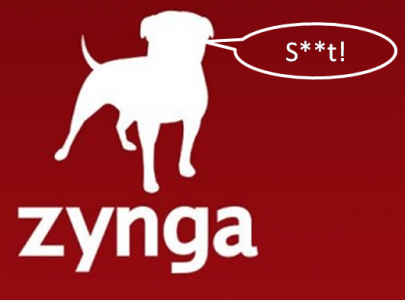 It's been a torrid week for the games company (best known for Facebook favourites such as Farmville and Cityville) whose stock shares dropped to an all time low of 41% earlier this week. The company line was that it blamed changes to the Facebook platform, which they are heavily reliant on for revenue and sales, and the acquisition of Draw Something which didn't live up to expectations and cost the firm over $200 million to buy.
Following on shortly from this announcement, it was revealed that Zynga insiders sold a large amount of stock three months ago and this included not only the CFO and COO, but also CEO Mark Pincus who sold off $200 million worth of shares.
This has now prompted several law firms to investigate the company, with Schubert Jonckheer & Kolbe stating in a press release that there were "concerns that Zynga misrepresented and/or failed to disclose materially adverse facts about its business and financial condition". At least four other law firms have also announced investigations into this matter.
Source: Kotaku