THPSHD seems to be quite a hit on XBLA with over 100K sold in the first week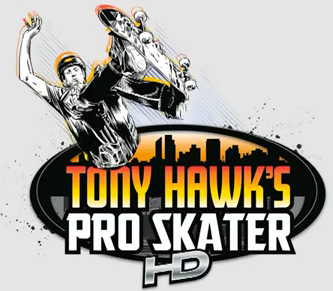 Tony Hawk's Pro Skater HD was released to tepid review scores but a wave of nostalgia has carried it to 120,000 sales in its first week as part of the Summer of Arcade. XBLA seems to be a fertile place for games to grow in these days, and Robomodo's HD remake seems to be tickling the nostaliga bone in a lot of player's arms. While the game hasn't quite hit the critical high notes, Activision can pat itself on the back for this business decision.
The game will be exclusive to the XBOX 360 until it releases on the PS3 in August, and later this year on PC. For those of you worrying if the sales will  drop rapidly over time, Gamasutra has said the sales have been consistent since launch.
Source: Joystiq