Flight and 'Project Colombia' seem to on the chopping block for Microsoft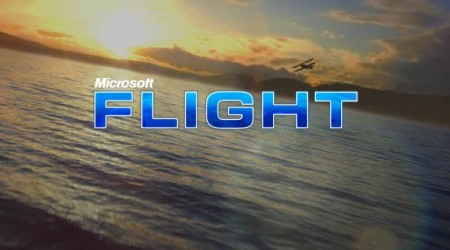 Microsoft Vancouver appears to be losing some staff after Microsoft Game Studios decided to axe development on Microsoft Flight and 'Project Colombia', a kinect game. The studio has let go of 35 staff members but it promises that the affected staff will be offered new roles in the company and that Microsoft remains invested in Vancouver's industry.
Microsoft said that it will continue to support it's free-to-play Flight, but that development will stop on the title. The game launched to mediocre reviews and the playerbase was never huge, certainly not a blip on the radar compared to the swathes of Microsoft Flight Simulator players only a few scant years ago.
"Microsoft Studios is always evaluating its portfolio of products to determine what is best for gamers, families and the company, and this decision was the result of the natural ebb and flow of our portfolio management. Many factors were considered in the difficult decision to stop development on "Microsoft Flight" and "Project Columbia," but we feel it will help us better align with our long-term goals and development plans. For "Microsoft Flight," we will continue to support the community that has embraced the title and the game will still be available to download for free at http://www.microsoft.com/games/flight/."
Source: Engadget
I'm a student. That's about it really. I like games as well I suppose. Music as well. I'm 'ambitiously sporty' or at least I like to think and have a passing interest in a few disciplines. I write news for the site among other things.