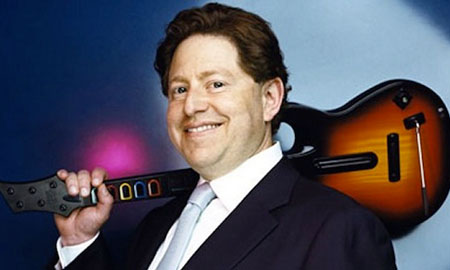 The Wall Street Journal is reporting that Vivendi is working with Goldman Sachs Group and Barclays to help put together a deal to sell their 61% stake in Activision Blizzard, which currently has a market capitalization of approximately $13.4 billion.
According to the report Vivendi is considering several options for the sale including; selling off their stake outright to another publisher or interested third party, or even letting Activision buy back their shares for around $8 billion.
Neither Vivendi nor Activision Blizzard has officially confirmed any of the recent speculation surrounding the unannounced deal, so this should still be considered a rumor. However, with The Wall Street Journal jumping into the mix this entire story has taken a big step towards Realville.
Source: GamesIndustry