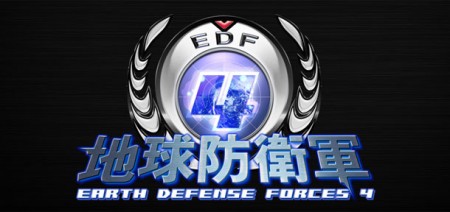 D3 Publisher has revealed, via a new teaser website, that Earth Defense Force 4 is in the works, or at least someone made a logo for it.
Currently we don't know if Vicious Cycle (the developers of Earth Defense Force: Insect Armageddon) will be developing ED4, if it will be released outside of Japan, when it will be released, or really anything else. The only concrete information we have is that ED4 is a thing and it has a pretty silver and blue logo, with just a hint of red.
Brutal Gamer will let you know when more info pops up on Earth Defense Force 4.
Source: GameInformer