Making love with your helmet on.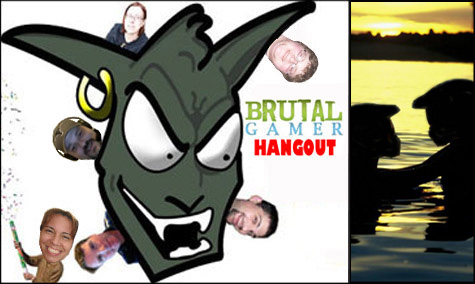 In this episode of the BrutalGamer.com Hangout Amy, Justin, Jeff, Leigh, and Troy get together to talk about The Amazing Spider-Man game, Rainbow Moon, Tribes of Sin, Lollipop Chainsaw, the addictiveness of Skylanders, June 2012 NPD results, and those that seek Achievements/Trophies.
The team also talks a little bit about the obligatory Master Chief love scene that would have to be in a Halo movie, and Justin explains his new business idea that involves Troy leading tour groups of small children through dangerous (but safe) zoo exhibits.
All this and more in Brutal Gamer Hangout #7!
Source: Youtube
Brutal Gamer Hangout #7: The Halo Love Scene

,
A gamer since the Intellivision days in the early 80′s, who started writing about and covering the video game industry in 2008. In his spare time he is also a bit of a gun-nut and Star Wars nerd.