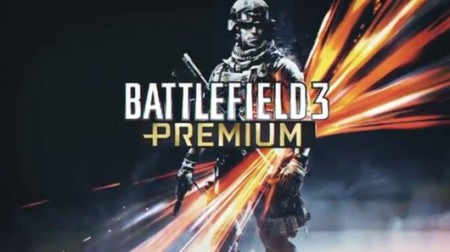 Electronic Arts has announced that the Battlefield 3 Premium service attracted 800,000 paid subscribers during the first two weeks after it launched, bringing in an estimated $40 million in additional revenue.
For comparison, Activision announced last February that Call of Duty Elite had a total of 1.5 million premium members and a total of 7 million subscribers.
EA's Frank Gibeau commented on the success of their Premium service and stated that the company is looking into doing something similar for their other titles.
"We've launched subscription businesses in our other categories. We had EA Sports subscription before Elite came out, so adding that component to the design is not a reaction. It's something we'd always been considering and we had been looking at. We didn't have it ready for launch and it took us some time to get it prepped. Having said that, they [Activision] did something really innovative and if your competitor does something innovative and you think it applies to what you can do, then there's no harm in doing that. This is an industry where people have a lot of oneupsmanship and if somebody innovates, you match it or you exceed it."
Source: MCV, GamesIndustry