Proper hydration is the key.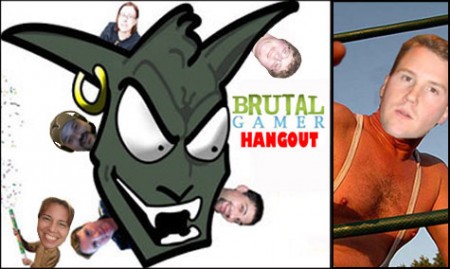 In this episode of the BrutalGamer.com Hangout Justin, Hanna, and Troy discuss The Amazing Spider-Man video game, the upcoming Journey Collector's Edition, and Ubisoft's history of delaying their PC titles.
Justin also lays out his plan for Troy's future career as either a professional wrestler in Mexico or something that is sort-of medically related.
All this and more in Brutal Gamer Hangout #6!