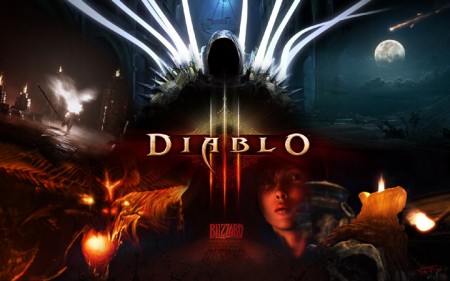 Blizzard has announced that the Level 13 restriction that was recently imposed upon new digital Diablo III players was an "unintended consequence" of the game's security measures and has now been lifted.
That doesn't give everyone a free pass, as there are still several other restrictions in place, including;
No public game access for unverified digital purchasers
No auction house access (real-money or gold) for unverified digital purchasers
Unverified digital purchasers cannot trade items or drop items for other players to receive
Unverified digital purchasers are not able to chat in any public or game channels
Unverified digital purchasers cannot attach a custom message to friend requests, but they can send/accept friend requests, and play with their friends
Global Play is not available for unverified digital purchasers
With the level cap removed this is an improvement, but as we discussed on the last Brutal Gamer Hangout, I'm still against the whole idea of punishing new paying customers just to weed out a few bad apples. Call me old fashioned but I believe that once you buy a video game you should be able to play it unrestricted.
Source: Kotaku