Apparently Square Enix has decided that they don't want easy money.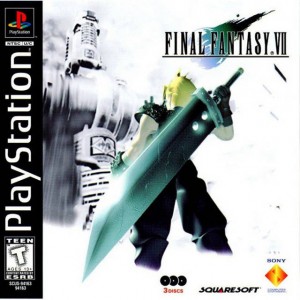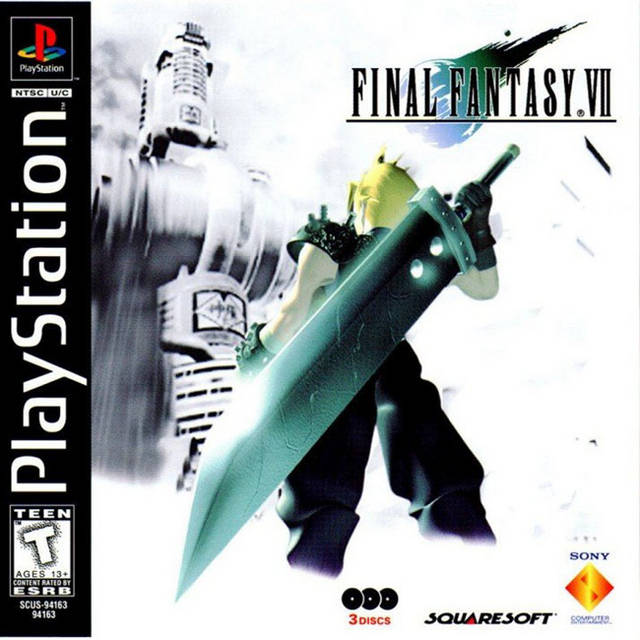 During a recent Q&A session at the company's annual shareholder's briefing, Square Enix CEO Yoichi Wada told the investors that they will only remake Final Fantasy VII (which is sometimes mistakenly believed to be better than Final Fantasy VI, but it's totally not) until the company has "made a Final Fantasy game that exceeds the quality of FFVII."
Honestly I really don't understand Wada's reasoning for not wanting to remake a game that fans have been asking for, but that isn't even the most troubling part of this statement. Final Fantasy VII was released back in 1997 and Wada has just admitted that ever since then the series has been going downhill. That may very well be true, but it's not the kind of thing that you want to say to a room full of shareholders.
Source: Andriasang