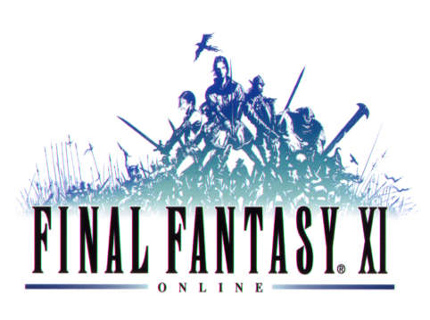 Square Enix CEO Yoichi Wada recently revealed during a speech at Vana Fest 2012 that the 10-year-old MMO Final Fantasy XI is the most profitable game in the long running Final Fantasy series.
Wada also added that if the total playtime was added up for all currently active Final Fantasy XI players was added up it would surpass 200,000 years.
While those are some impressive numbers, Final Fantasy XI still ranks behind Final Fantasy VI (III in North America) as the scientifically proven greatest Final Fantasy game of all time. Science has spoken people, that's a fact.
Source: Andriasang