Click this story only if you have a fresh change of undies on hand.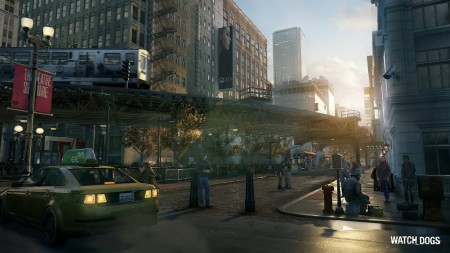 Ubisoft released a new screenshot today from the only surprise game at this year's E3, Watch Dogs. Normally I would throw a fit at the release of a single screenshot, but not today my friends. Why? Because this single screenshot is simply amazing in the amount of detail that is packed into it.
Any notion that Watch Dogs is not a next-gen title will cease to exist once you click the screenshot above and see it in its full glory. There is simply no way that screenshot was taken off current-gen hardware.
Source: NeoGAF