Score one more for boxed retail, and anti-consumer tactics!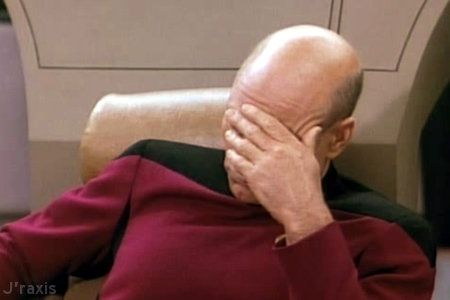 Blizzard has come up with a brilliant new plan to fight back against cheaters, hackers, and other evil-doers looking to start playing Diablo III. From here on out everyone who buys a new digital copy of Diablo III will be required to play a 72-hour Starter Edition review period before their copy unlocks to the Full edition.
While trapped in Starter Edition hell, new players will only be able to play up to the Skeleton King boss battle, progress up to level 13, and play co-op with other players also trapped in Starter Edition hell. They also won't be able to access the Auction House, because it's best just to treat everyone like a criminal until 72 hours have passed.
Doesn't this make you want to hop online and download a copy of Diablo III?
Source: Destructiod