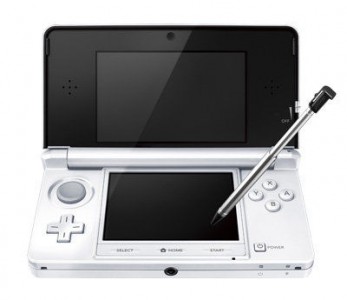 Just prior to E3 rumors circulated around the Internet that Nintendo was set to announce a larger version of the 3DS, dubbed the 3DS XL. That obviously didn't happen, and word from The Big N is that the company is "satisfied" with the current design.
Speaking to IGN, Shigeru Miyamoto stated, "I really feel like I'm satisfied with the 3DS hardware as it is. I feel like it's the best for this generation", adding "What we're thinking about right now is probably going to be for a future generation of handheld."
Ever since the company launched the Circle Pad Pro many have expected Nintendo to redesign the 3DS to add in a second slide pad to the system. With this latest statement it is now looking like any 3DS redesign is a long way off, if ever.
Source: IGN, via GoNintendo