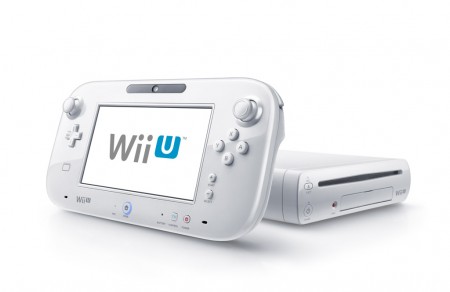 Speaking to Kotaku, Nintendo president of America Reggie Fils-Aime clarified some of the concerns about the upcoming Wii U console and shed some light on features that were not touched upon during the company's E3 press conference.
With Nintendo pushing for the Wii U to have a fully featured and much improved online system, Reggie was asked if the company was finally ready to get rid of the 16-digit long [un]Friend[ly] Codes and replace them with something easier for customers to use. Reggie answered that "There are friend codes, but it's not the existing friend code system… you will be able to identify people as friends and have a certain level of interaction vs. a different level of interaction for the more general population. The method by which you identify someone as a friend is a lot simpler than what's happening today with Friend Codes." Reggie did not detail what the new system will be, but did say that people will "be happier" with it than they were with Friend Codes.
Fils-Aime also touched on the possibility of the Wii U having some type of Achievement system in place, saying that the actual console "will have that", however, it will not necessarily be in every game. "Game-specific" Achievements will be "developer driven" according to Reggie, meaning that a system will be in place but each developer must choose to use it or not.
Perhaps the biggest news that Reggie dropped was that Wii U owners will be able to bring all their game saves and purchased content from the Wii over to the new console. Reggie did not detail exactly how that would work, but it is good news for anyone worried that all their Wii content and saves would forever be locked onto the older console.
Source: Kotaku