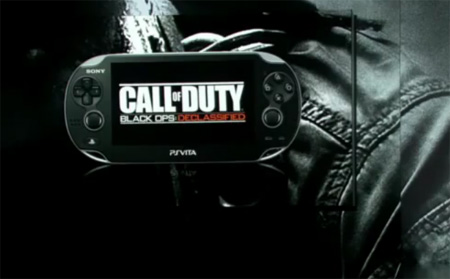 Sony announced during their E3 2012 press conference that the Call of Duty title being developed for the PlayStation Vita will not be a port of Black Ops 2, but will instead be an all new game called Call of Duty: Black Ops Declassified.
Nothing was shown of the game during the conference, but Jack Tretton did reveal that Black Ops Declassified will launch for the Vita this Holiday season.
Check out the short announcement from the press conference below, and look for more information on Call of Duty: Black Ops Declassified on Brutal Gamer as it's released.
A gamer since the Intellivision days in the early 80′s, who started writing about and covering the video game industry in 2008. In his spare time he is also a bit of a gun-nut and Star Wars nerd.