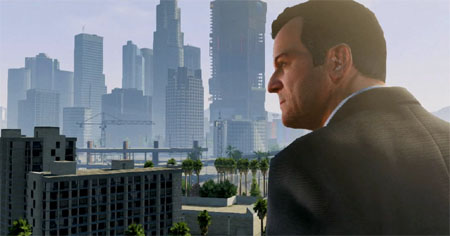 A resume belonging to Rockstar North employee Jolyon Orme, who is reportedly the lead vehicle artist for Grand Theft Auto 5,  states that the much anticipated game will be released this October.
Originally the resume was posted on the fan site GTANetwork, which went offline yesterday after the leak. Currently nothing about the report is confirmed, but there is speculation that Rockstar PR had a hand in taking the site offline in a damage control effort.
I have a hard time believing that such a high ranking Rockstar employee would accidentally leak GTA5's release date on their resume, but with E3 now upon us I suspect that we will hear something more official about the game soon enough.

Source: OXM