You kids with your digital distribution, GET OFF MY LAWN!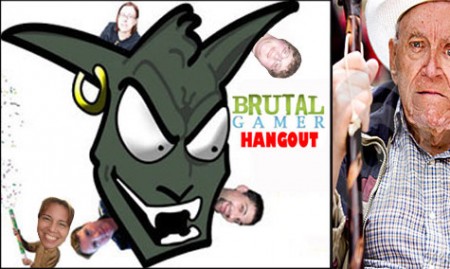 Welcome to the second Brutal Gamer Hangout!
In this episode Dan, Amy, and Justin talk about; the long list of recently delayed games, the fate of 38 Studios, Sony's patent to insert commercial breaks into video games, rumors about cloud gaming coming to the PS3, and digital distribution vs crotchety old gamers.
We also get to hear the tragic tale of how Dan's obsession with digital purchases destroyed what could have been a beautiful Mother and Son moment.
All this and more in Brutal Gamer Hangout #2.