Well, there's a shocker.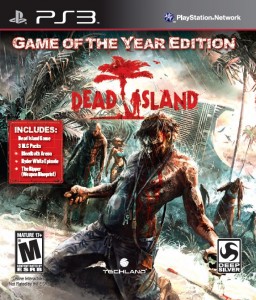 Deep Silver has officially announced that popular Dead Island will see a Game of the Year Edition at the end of June. Priced at $29.99, "This new edition gives players who are yet to experience the beautiful terror of Dead Island a version packed with content: including the Bloodbath Arena mode, the Ryder White's Campaign single-player story arc and the blueprint for the highly-coveted Ripper weapon mod."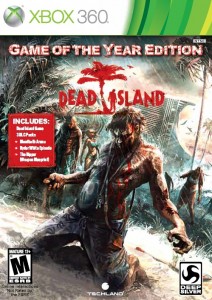 Dead Island Game of the Year Edition will be released June 26th, 2012, on PS3, Xbox360, and PC.