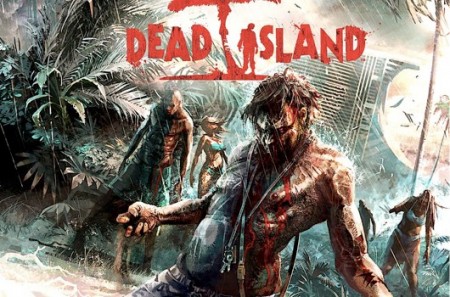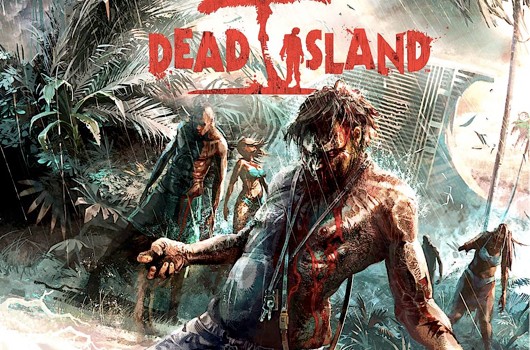 Speaking to IGN, Deep Silver's development director Guido Eickmeyer refuted rumors that a sequel to Dead Island was in development by Yager, the studio behind Spec Ops: The Line.
"We are neither working with Yager on Dead Island 2 nor do we have any contractual agreement with Yager about any project at this point," Eickmeyer stated. "We have neither something in place or in discussion between the parties that would explain such a news, nor do we have Dead Island 2 in concept or production with external partners."
Eickmeyer added, "There is a legitimate chance that we will – at some point – work [with Yager] on a title – and I would not even exclude the possibility that this could be something within the Dead Island franchise."
Techland, the developer behind the original Dead Island also denied working on a sequel, despite the company filing a trademark for Dead World late last year.
Speaking to Eurogamer, Techland's international brand manager Blazej Krakowiak, said "We didn't confirm or deny anything. We can't stop anyone from jumping to conclusions, but we won't comment on rumours,"
"Let's set the record straight. The only thing that happened was that Techland registered Dead World as a trade mark. Let me point out that it's hardly the only trade mark we own."
Krakowiak added, "While Dead Island is Techland's most successful title, it's not a game changer for us. It's simply another proof that our philosophy of combining proven ideas with innovation and a fresh approach pays off."
Normally I take these types of responses at face value, but not in this case. Back in December Deep Silver revealed that they had shipped over 3 million copies of Dead Island, making it a huge success for both the developer and publisher. In this industry you don't walk away from that kind of success, especially when it comes from a brand new IP. Clearly nobody is willing to talk about it right now, but somewhere, someone is at some stage of development on a sequel to Dead Island. My guess is that we will hear about it sooner rather than later.
Source: MCV