British PS3s get awesome amounts of HD goodness this June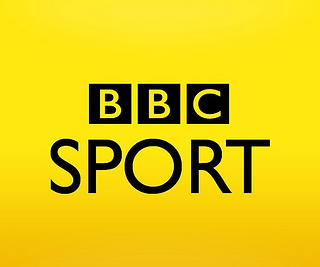 There one worldwide leader in sports television, and it's the BBC. There is no argument. ESPN do a decent job with college football, Sky sort of is ok at soccer, but the BBC is just superior. This summer is a bumper year for sport-hungry viewers and the PS3 is getting a shiny new BBC Sport app to access all the HD video content your heart could desire. Along with the London 2012 Olympics, which will be covered by 2,500 hours of HD content, there is the Euro 2012 football tournament, Wimbledon and of course the ever-popular Formula 1 season.
The app will launch on UK PS3s around the start of June, just in time for the start of Wimbledon, and it will allow much more interactivity than the standard iPlayer app. Like the 'red button' services you will be able to select different cameras to watch or even different events/matches/drivers. It should be a great summer to stay inside and watch sport.
Source: EU PSBlog