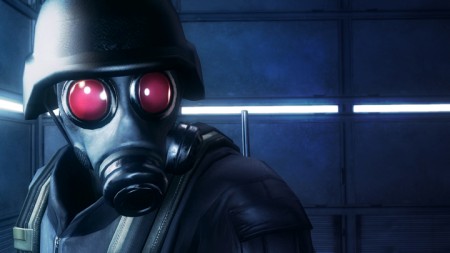 Capcom revealed this morning that the company's net sales fell to 82,065 million yen for the fiscal year ending March 31, 2012, a decrease of 16.0 % from the previous year. This pushed operating income down 13.8% to 12,318 million yen, resulting in a net income of 6,723 million yen (down 13.2 % year-over-year).
The company stated that most of the blame for the decline in profits was a result of having less "major consumer online game titles" released when compared to the prior year, as well as the delay of Dragon's Dogma which was originally scheduled to release before the end of the fiscal year.
On a more positive note, Capcom is expecting to see record high profits for the next fiscal year ending March, 2013 due to a focus on online content and the release of Resident Evil 6 and other "major titles". Net sales are estimated to be 105,000 million yen, with operating income coming in at 15,800 million yen.
Capcom's Consumer Online Games division reported a 16% decrease in operating income, with Resident Evil: Operation Raccoon City being the top selling title with a total of 1.7 million copies shipped worldwide across the PS3 and Xbox 360. Perhaps even more impressive was Monster Hunter 3G for the 3DS, which shipped 1.6 million copies in Japan since its release last December. Street Fighter X Tekken sales were said to have "lagged" with 1.4 million copies shipped worldwide since its launch in March.
Source: Capcom, Capcom Platinum Titles List