Another year, another Call of Duty, another EA exec shamelessly trying to make their own products look better by bashing CoD.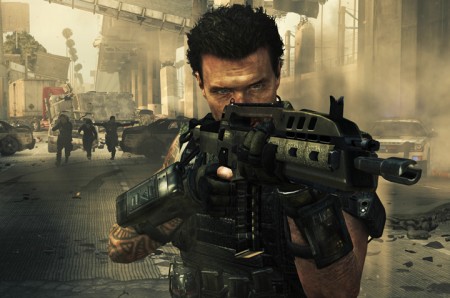 Prior to Battlefield 3's release last year one of Electronic Arts' main (and most annoying) marketing strategies was to have some executive step up on a weekly basis and say something stupid about how superior their game was to Call of Duty. It seems that the company has the same goal in mind for this year's Medal of Honor, because it was not long after Black Ops 2's reveal that global product manager Kevin O'Leary took to Twitter to kick-off this year's CoD attack.
O'Leary brilliantly Tweeted yesterday, "Poor #blackops2 you look tired, you should take a year off and rest".
Take that Activision!
Stay tuned to Brutal Gamer for next week's EA executive zinger about Black Ops 2.