German court rules in favour of Motorola Mobility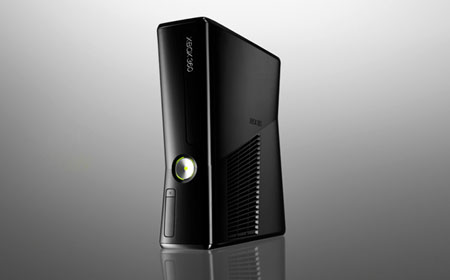 A German court has ruled in favour of Motorola Mobility in a patent infringement case against Microsoft, meaning an injunction against sales of the XBOX 360 console in German has been granted. The injunction means that all XBOX 360 and Windows Phone 7 offerings from Microsoft are not allowed to be sold in Germany. However, as it normally the case, it will likely never come to frution. The Mannheim court that granted the injunction is just one part of the story. To enforce such a ruling a restraining order in Seattle must be lifted and Microsoft has moved its European software distribution centre into The Netherlands in preparation, so that distruption will be minimised.
The case is primarily just posturing for both companies – Microsoft claims that Motorola's patent licensing fees were too high and Motorola denies this – and will probably end in an out-of-court settlement that pleases both sides. It would be interesting if the restraining order is lifted however as a lot of European nations could be deprived of fresh stock of Microsoft products, leading to a shortage.
Source: BBC