EA Montreal has been shifting workers, claims it is normal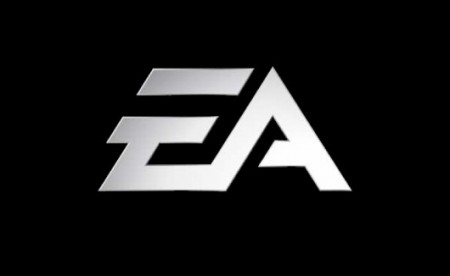 Electronic Arts has announced that it shuffling staff and letting some go from its Electronic Arts Montreal studio. Apparently some teams are being let go, whilst others are being moved to smaller projects. EA claims it is all part of the 'cyclical nature' of game development but it is strange that it would restructure before it has released a project – the last game the studio released was a Sims 3 expansion pack way back in 2010.
The studio is currently working on the third 'Army of Two' game and perhaps there have been budget issues or even reduced funding as several people are being moved to digital projects and mobile game teams.
"These are routine changes which address the cyclical nature of the game industry. A very small number of employees will be impacted – many will be assigned to new projects at EA, others will leave the company." An EA spokesperson told GI.biz
Source: GamesIndustry.biz