That's a whole lot of murdering of nameless thugs in ancient ruins.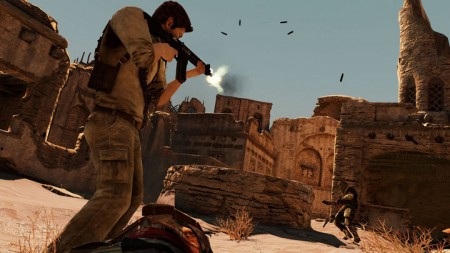 As part of Sony's announcement of Uncharted 3: Drake's Deception Game of the Year Edition the company revealed that total lifetime sales of the IP (Uncharted 1, 2, 3, and Golden Abyss on the Vita) stand at 17,320,000 units as of April 12th.
The sales feat cements Uncharted's place as one of Sony's top titles, and pretty much confirms that we have yet to see the last of Nathan Drake.
Source: Games Industry