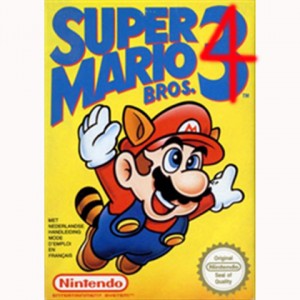 An eagle-eyed IGN reader has spotted a five day old domain registration by Nintendo for 'supermario4.com, indicating that the upcoming 2D side-scrolling Mario 3DS game might be titled Super Mario 4.
Aside from the domain, which is registered by Nintendo of America and currently redirects back to Nintendo's website, we have no other information about the title. With that in mind it is possible that this domain is referring to some other unannounced Mario title.
The good news is that we won't have to wait long to find out because the next Mario 3DS game is scheduled to launch sometime between April 2012 and March 31, 2013, which means an official announcement should happen in the near future.
Source: IGN