Master Chief and virtual lady bits appear on the upcoming issue of Game Informer.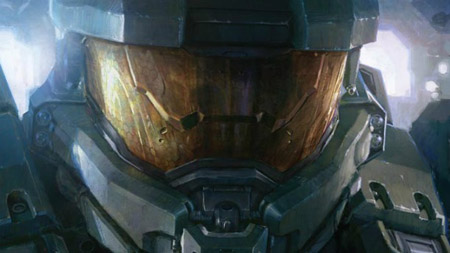 Game Informer has revealed their April cover story to be a little game that you 360'ers might have heard about, Halo 4. The issues contains a 14 page story about the upcoming game and promises to provide some insight into the game's story, multiplayer modes, and include a "wealth of in-game screenshots".
While you wait for the scoop feel free to check out the cover picture in the gallery down below.