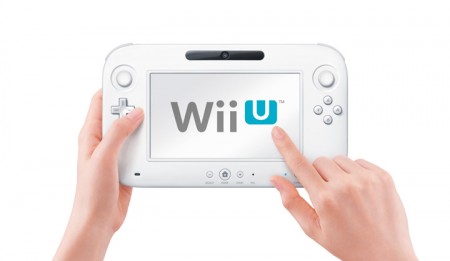 Rumors about the next generation of consoles have been all the rage this week, including a couple of new ones concerning Nintendo's Wii U.
The first rumor comes from WiiUdaily, which is claiming to have obtained an email from a Japanese retailer that leaks some launch dates for the Wii U. According to the unverified email, Nintendo will first launch the Wii U in North America on November 18, 2012, followed by a Japanese launch one week later. No date was mentioned for a possible European release.
The second rumor is from GamesIndustry International and directly contradicts past rumors about the Wii U's horsepower. According to unnamed developers speaking to the site, the Wii U appears to have less graphical power than either the PS3 or Xbox 360.
One developer is quoted as saying "No, it's not up to the same level as the PS3 or the 360… The graphics are just not as powerful,". Another unnamed developer confirmed the statement, adding "Yeah, that's true. It doesn't produce graphics as well as the PS3 or the 360… There aren't as many shaders, it's not as capable. Sure, some things are better, mostly as a result of it being a more modern design. But overall the Wii U just can't quite keep up."
None of these rumors have been confirmed, but each seems reasonable enough (although I would hope that Nintendo would not make the mistake of releasing a console that can't at least match the current HD systems) however it's best to treat them with a grain of salt until Nintendo unveils the final version of the Wii U at E3 this June.