Escape Plan tops Vita's digital downloads for debut month.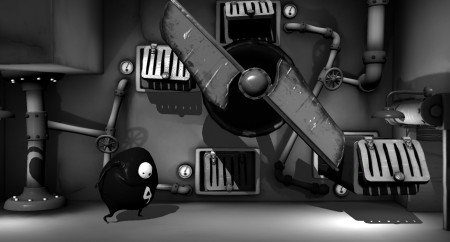 The PlayStation Vita's debut last month was less than impressive both in terms of hardware and software sold. On the new retail software front the Vita didn't have any titles break into the U.S. top 10 list, and it's best selling game, Uncharted: Golden Abyss, fell somewhere in the bottom half of the top 20. With the system's greater focus on digital distribution it stands to reason that a good deal of those missing retail sales probably happened over the PSN. While we still don't have any numbers to attach to digital sales, Sony has release the following list of the top 10 digital Vita sales.
1. Escape Plan
2. Super Stardust Delta
3. Tales From Space: Mutant Blobs Attack
4. Ultimate Marvel vs Capcom 3
5. Plants vs. Zombies PS Vita
6. Rayman Origins
7. UNCHARTED: Golden Abyss
8. Ninja Gaiden Sigma Plus
9. Hustle Kings PS Vita
10. Dynasty Warriors Next
Interestingly, the top selling new retail title during the month for the Vita was Uncharted: Golden Abyss, however, it ranked way down at number 7 on the digital list. This seems to indicate that at least for some of the bigger "AAA" titles consumers still prefer to own a physical copy of the game over buying a digital download license.
Source: PlayStation Blog