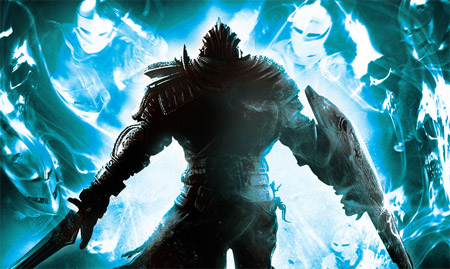 The official Dark Souls Facebook page has been updated with an image promising that with enough "Likes" a new announcement for the franchise will be made.
It's not clear if this will be Barry's dream announcement of a new title in the Souls IP, or possibly a PC port of Dark Souls. Speculation points towards it being the latter, due to the game's "You Died" screen popping up on a leaked copy of PC PowerPlay magazine.
In either case, you can speed up the announcement process by clicking over to their Facebook page.
Source: Destructiod