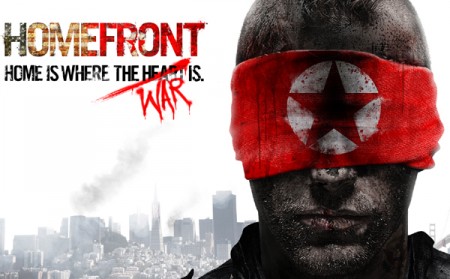 Crytek's GM of games Nick Button-Brown recently told GamesIndustry International that despite having a low Metacritic score the original Homefront had a "huge mind share" that his studio can use to build upon with the game's sequel.
"It has a huge mind share, everybody knows the IP… The first game has indeed a low Metacritic, but due to really great positioning and great marketing it has reached a good mind share. And I think with Crytek quality attached to it and similar marketing attached to it, it can make a big splash at the time it comes out."

"When you look at the world they created in the first game and the world that they were talking about for the second game, the setting they were talking about… obviously we can't talk about it yet, but it's really cool,"
The original Homefront certainly left a lot to be desired when it came to how the game played, however, I would agree that it set the stage for a very interesting new IP. Crytek is one of the best in the business when it comes to first-person-shooters and I'm extremely excited to see where they can take the sequel.
Currently Homefront 2 is scheduled to release sometime in or past THQ's fiscal 2014 year.