Former Sony and Atari man set to join Microsoft.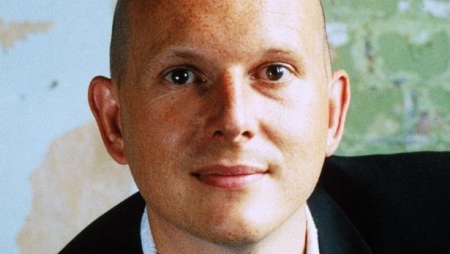 It is being reported that Phil Harrison, formerly of Sony, Atari and London Venture Partners, is going to be joining Microsoft as the new head of Microsoft Games Studios Europe, with Microsoft expected to officially confirm the appointment later today.
Harrison will be taking up the position recently vacated by Peter Molyneux, who recently announced his new venture, indie studio 22-cans.  He will remain involved with London Venture Partners in an advisory capacity.  Before that, he was a member of that board over at Atari, as well as being most well known for his time at Sony.  Harrison will have direct responsibility over Microsoft's UK bassed studios, while looking after their European studios.
Source: GamesIndustry International