What gives, Capcom?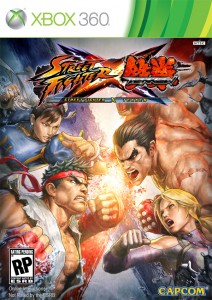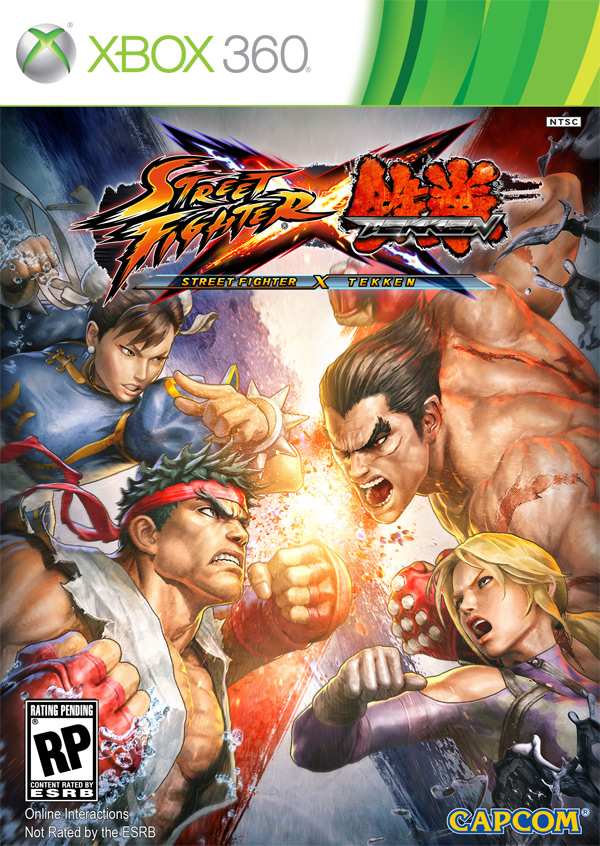 If I want to log on to my Xbox 360 locally with a friend and take our team online to rule the world in Street Fighter x Tekken, I can't. My friends on the PS3 can, though.
According to Page 22 of the manual included with the 360 game, "A Quick Tip from Dan: If you have 2 controllers, you can team up with a friend to play an online battle! It's easy — just press the START button on the other controller while at the Character Select screen! This is called Local Pair Play!"
But that inclusion in the manual was a mistake, according to Christian Svensson, with no plans for a patch. In Capcom's online forum, Christian quotes a memo from the team basically stating that it's gamertags vs PSN IDs. Sony allows you to mix & match the online/offline feature while Microsoft doesn't. Never underestimate your client base, though, because most people remember that's not the case because Mortal Kombat 9, Gears of War, Halo and Call of Duty all offer mixed team online play. If NetherRealm Studios can do it, Capcom can too.
Seems to be a bit extreme, to exclusive content content that's really alters the game play experience, only to Sony. They've been forced to address the potential fiasco of the DLC, also favoring Sony. Svensson later updated the now closed thread to read "BTW, I'm still digging into this explanation. I'm also confused by it." If the Senior Vice President is confused it's no wonder we are, too.
Take note, Namco Bandai: here's your head's up while you're developing Tekken x Street Fighter.