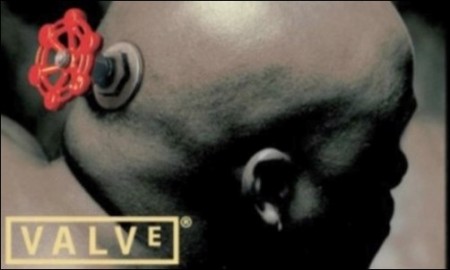 Following an interview last month where a freshly-bearded Gabe Newell revealed that Valve would consider making their own hardware, new rumors have surfaced claiming that the company is currently developing a console dubbed the "Steam Box".
According to unnamed sources speaking to The Verge, the console would be a set-top box that has the ability to run PC games, use Steam (or similar services), have the ability to display video on any TV or computer monitor, come with its own controller and some kind of sensor that would incorporate player's biometric data.
Meetings were rumored to have been held at CES, where Vavle showed off a prototype version of the device that was built with a Core i7 CPU, 8GB of RAM, and an NVIDIA GPU.
The sources indicate that the "Steam Box" could be publicly unveiled at either GDC or E3 this year.
Backing up the whole rumor is Newell's own comments about his interest in "wearable tech", and a patent that the company filed for a controller fitting the description of the rumor.
Valve has not commented on the "Steam Box", so consider this a rumor for now.
Source: The Verge