Good move. I'm sure nobody has any interest in playing classic video games from one of the most successful consoles of all time on the Vita.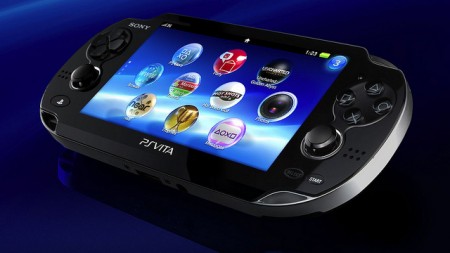 With PlayStation 2 classic games already available via the PSN, gamers started to wonder if Sony would allow the upcoming PlayStation Vita to download and play PS2 era games from the PlayStation Store. Sony addressed that question via a Q&A on the PlayStation Blog, but sadly it's not the answer that gamers were wanting to hear.
The answer from Sony read "Users can play supported digital PSP titles and supported minis. In regard to PSone classics titles, we will announce further details when they are ready. PlayStation does not have plans to make PS Vita compatible with PS3 or PS2 titles at this point."
There seems to be no reason why the Vita can't handle PS2 era games, and in my opinion this represents a huge missed opportunity. The ability to download and play some of those classic games from the PS2's library would have been a huge selling point at launch, not to mention that Sony would have been able to sell those games again via digital distribution.
This is one of those things that seems like it might happen at some point in the future (or at least it should) but knowing Sony it will come at a time when it will be too little, too late to bump Vita sales.