Get WipeOut 2048 for £5 in the UK with Vodafone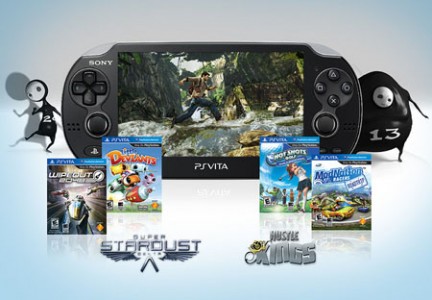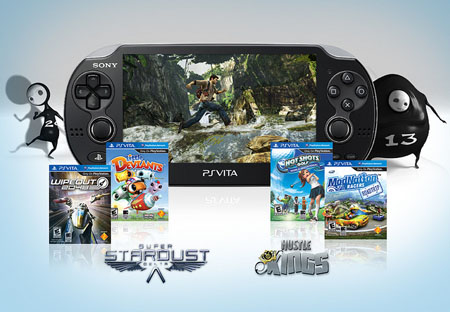 If you are a brave soul and want to suffer the inhumanity that is going into a mobile phone shop in the UK, you can get yourself a very nice deal on the PlayStation Vita which comes out in just over a week. If you buy the 3G Vita from Vodafone, who recently admitted they were in fact handling the Vita in Europe, and top up the 3G sim card with £5 of credit they will give you a copy of WipeOut 2048. Aside from that the phone company are offering a free 4Gb memory card for the Vita on all purchases of the 3G version.
But wait, there's more! If you top up the lovely 3G sim card Vodafone will throw in an extra 250Mb of data for your usage on…well frankly we've no idea why you'd actually want to waste your money on the 3G version. It is shiny, so there is that. In all seriousness this is a total and complete mess of a launch for a console which could make or break Sony's position in the next-generation. They have been worse than useless when it has came to providing information on the console's abilities and the fact they wait till nearly the launch to mention that Vodafone has a pricing structure is appalling. I can't see the Vita doing well at all, and again Sony's marketing teams are at fault.
Source: PSBlog EU