Now where on Earth would they have come up with that crazy idea?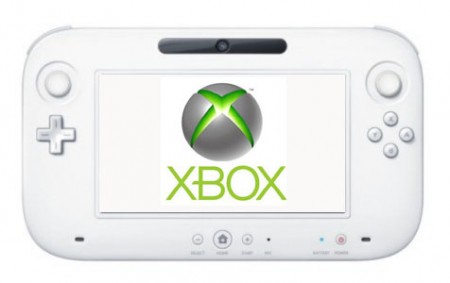 The latest issue of Xbox World Magazine is reporting a rumor that this coming E3 Microsoft will unveil their next home console which will be a "matte-black media hub" with "augmented reality, directional sound, four-player finger-tracking Kinect", and will also have a "tablet-like controller". The magazine claims that Microsoft is currently "experimenting" with the new controller, which was said to be similar in shape to Sony's PlayStation Vita and "surrounded by the traditional 360 buttons and sticks".
I will be a bit surprised if Microsoft even announces a new console at this year's E3, and completely shocked if they pull out a tablet-controller and prototype unit to show off. I'd say this is one rumor to take with a nice big grain of salt.
Source: NeoGAF