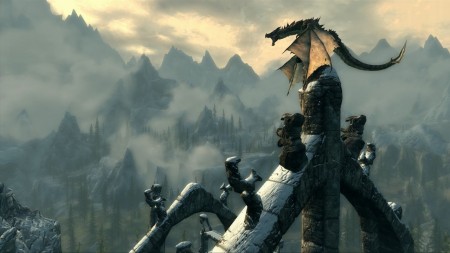 Bethesda announced yesterday that they have delivered the long-awaited 1.4 update for The Elder Scrolls V: Skyrim to Sony for approval. The patch is reported to fix the performance problems that many gamers are seeing on the PlayStation 3 version.
An exact release date for the patch has not been announced, but now that Sony is in possession of the final patch it should be sometime very soon. When a date is announced we will report it here.
Source: Twitter
Skyrim 1.4 Patch Has Been Delivered To Sony

,
A gamer since the Intellivision days in the early 80′s, who started writing about and covering the video game industry in 2008. In his spare time he is also a bit of a gun-nut and Star Wars nerd.