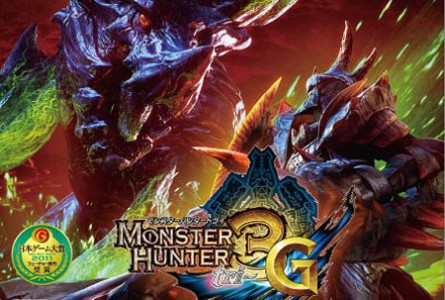 Last week Capcom revealed in their earnings report that sales of their 3DS Monster Hunter 3G title were over 1 million units since going on sale in Japan at the end of December. In a Q&A released today on the company's investor relations website Capcom expanded on that vague estimate by saying that sales of the game had "increased to about 1.3 million units" as of the end of last month.
When asked if they were aware of the percentage of people who bought Monster Hunter Freedom 3 for the PSP also bought Monster Hunter 3G for the 3DS, Capcom replied that they do not have that information, but "believe that a large number of Monster Hunter fans" bought the new game.
I'd say "about 1.3 million" of them did.
Source: Capcom
A gamer since the Intellivision days in the early 80′s, who started writing about and covering the video game industry in 2008. In his spare time he is also a bit of a gun-nut and Star Wars nerd.