The US gets to grips with Syndicate's multiplayer component today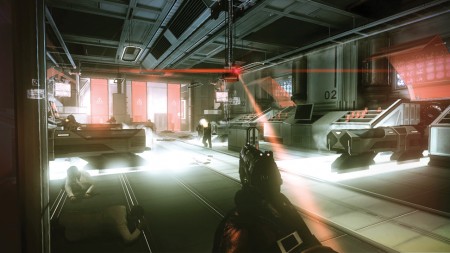 EA is launching the demo for Syndicate on XBOX Live and US PSN today. The demo contains part of the multiplayer component, specifically the co-op part. It will take you through the 'Western Europe' level as you break into the Cayman Global headquarters to kill Colonel Enrico Gabron and steal his lovely blueprints.
While the taster is available now, the full game will reach the US on the 21st of February and Europe on the 24th of Febraury. It will be released on the PS3, XBOX 360 and PC.
Source: CVG